Festival Key FOB Stash Hidden Compartment
Kit Includes:
Complete Key FOB Compartment
Resealable .5″x.5″ Baggies
Resealable 1″x1″ Baggies
Waterproof Snap Cap Vial .5ml
Size 3 Gel Caps
Size 0 Gel Caps
Promotional items (Varies each season)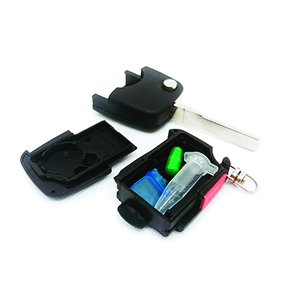 The WIMSCILABS Stash FOB Keeps your essentials safe and away from pesky festival security. Use it to hold your medication, jewelry, spare cash etc where no one will ever suspect.
Keep it on your keys so it's always with you. Flip out key feature is great for handling party favors. Specifically designed for music festivals, clubs, bars, trips, outings and day-to-day life.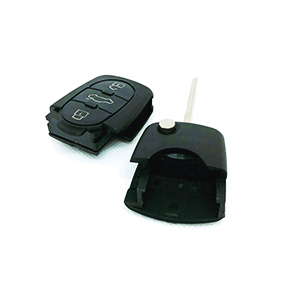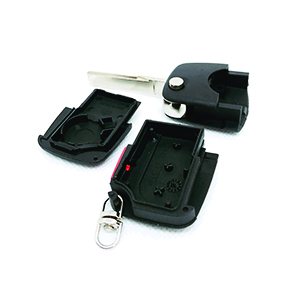 All Stash FOB orders are shipped dissembled for easy first time usage. 24/7 Customer support available for assembly instructions if needed. We are here to help!